Paragon Bank welcomes experienced Marketing and Communications professional Laura Doty Falls to team
05-16-23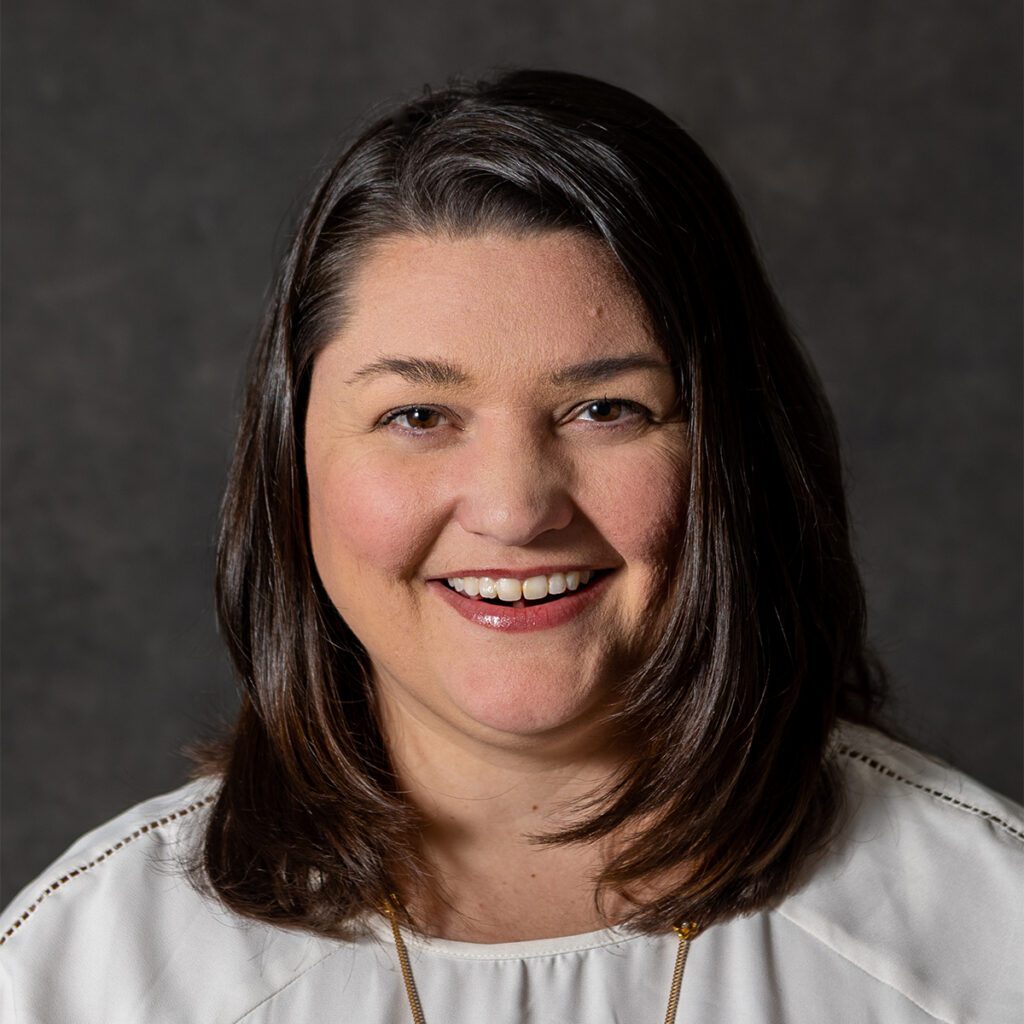 Paragon Bank is excited to welcome Laura Doty Falls to its team as the new Senior Manager – Marketing and Communications. Laura brings more than a decade of marketing, communications, and social media experience to Paragon. She reports to Traci Blair Strickland, Senior Vice President – Marketing and Customer Experience.
"I am thrilled to welcome Laura to the Paragon team. She brings a breadth of marketing and communications experience to Paragon, and she is a consummate professional. Her talents will allow us to greatly enhance our brand exposure and overall marketing in the four markets we serve throughout the Southeast U.S.," said Strickland.
Falls joins Paragon from St. George's Independent School, where she was the Assistant Director of Communications. Previously, she was the Sr. Liaison – Internal Communications at ALSAC, and the Marketing and Communications Manager for the Memphis Zoo.
"I'm excited to join the Paragon family," said Falls. "I love that we're a regional bank that's really plugged into the communities we serve. I'm looking forward to do my part to help our talented team reach new heights."
---
Recent Posts