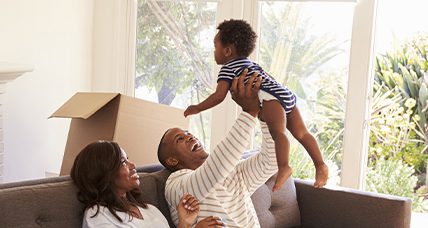 Buy A Home
Whether you are a first time homebuyer or have gone through the process more than once, you deserve a team that will make the process easy and streamlined as possible.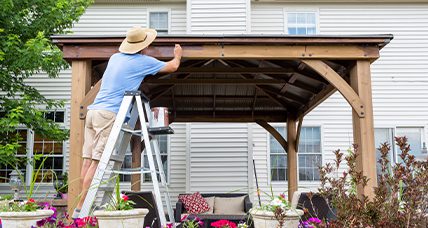 Refinancing
Refinancing your home may offer you more flexibility so you can invest in the things that are important to you. Our team wants to find the right loan product that best suits you and your financial needs.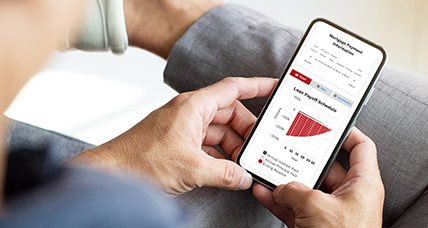 Financial Calculators
Check out these helpful online tools to help you calculate your monthly mortgage payment. See if it is time to refinance and so much more!