About investing in Paragon Bank
Paragon Bank is a wholly-owned subsidiary of Paragon Financial Solutions, Inc. Through Paragon Bank, the Company focuses on serving the banking needs of individuals and businesses and their owners, executives, and other professionals. Paragon Bank has seven banking centers: four in the Greater Memphis, Tennessee area, one in Atlanta, Georgia, one in Oxford, Mississippi and one in Wilmington, North Carolina.
Paragon Financial Solutions stock is traded on OTC Markets Pink under the symbol PGNN.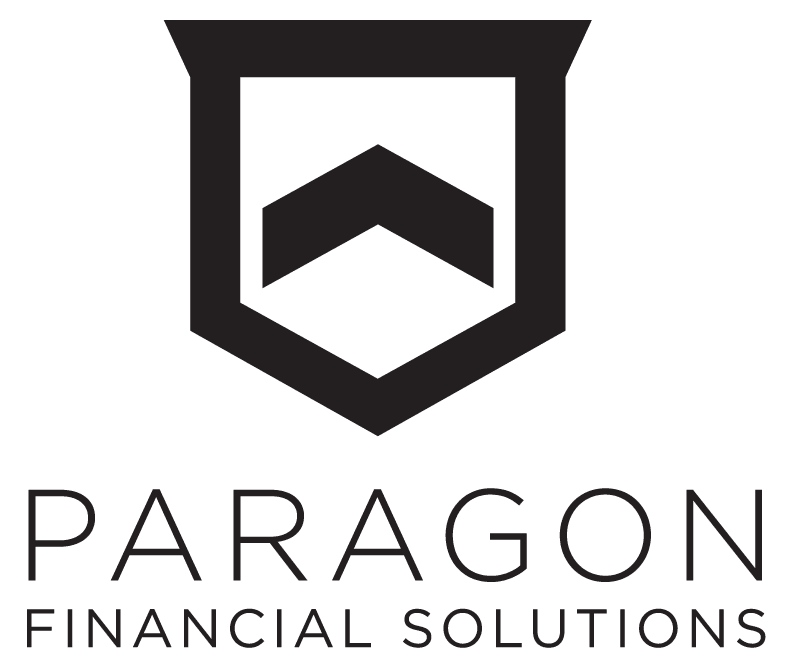 Our quarterly Shareholder Letter presents the financial summary and highlights from the previous quarter. Read our latest letter at the link below.
Download the Q2 2023 Shareholder Letter
Download the Q2 2023 Shareholder Report
2023 Annual Shareholder Meeting
The 2023 Paragon Financial Solutions Annual Meeting was held on Thursday, May 18, 2023. If you'd like to view the presentation shared at the meeting, please click the link below.
2023 Paragon Financial Solutions Shareholder Presentation
Questions about your investment in Paragon? Interested in becoming a Paragon investor?
Contact Lewis Perkins at 901.322.0710 or lewis.perkins@bankparagon.com