Paragon Core Values
Integrity. Dedication. Knowledge.


Paragon's Mission Statement
To Make a Difference by:
Attracting, developing and retaining high-performing, team-building professionals
Building loyal customer relationships that exceed customer expectations
Creating exceptional value for our shareholders
Being actively engaged in the communities we serve.
When your bank is built on friendliness and professionalism like ours is, culture means everything. It means we recruit and retain outstanding employees who put our customers' needs first. Paragon's culture and core values encourage employees to achieve their highest potential. In addition to competitive salaries and benefits, we reward our employees with stock in Paragon Bank. More than 90% of Paragon employees own Paragon stock, and over 20% of all shares are employee-owned.
As a Paragon team member, you also receive these benefits:
401(k) with employer match
Employee Stock Ownership Plan (ESOP)
Stock purchase program
Health, dental, and vision coverage
Life insurance/AD&D
Short-term disability
Long-term disability
Medical spending account
Employee assistance program
Paid time off (PTO)
Paid civic/community service time
Banking discounts
Preferred rates on banking services
Health club supplement
Open Career Opportunities:
Employment Inquiries: please send your resume to:
Paragon Bank
Attn.: Human Resources
P.O. Box 2022
Memphis, TN 38101-2022
Email: employment@bankparagon.com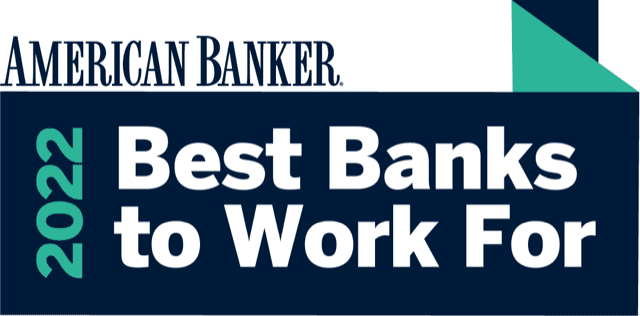 Ranked 2018-2022
#4 in the country in 2022 rankings!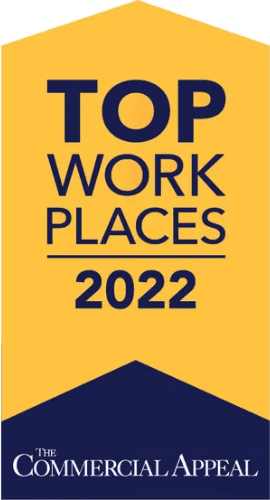 Finalist 2016-present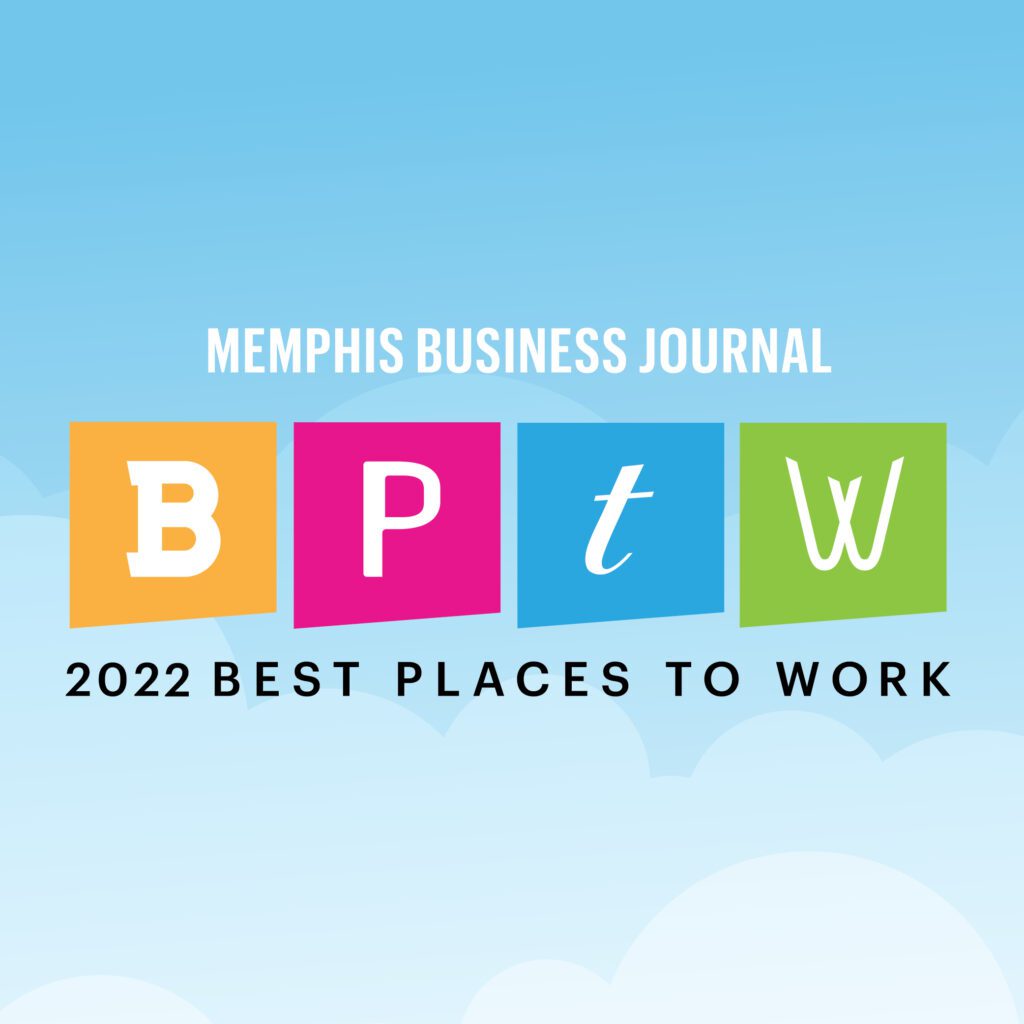 Winner: 2006-2008
Finalist: 2005, 2015-2016, 2018-present