Paragon Bank welcomes accomplished Information Technology professional Kingston Blenis to team
05-09-23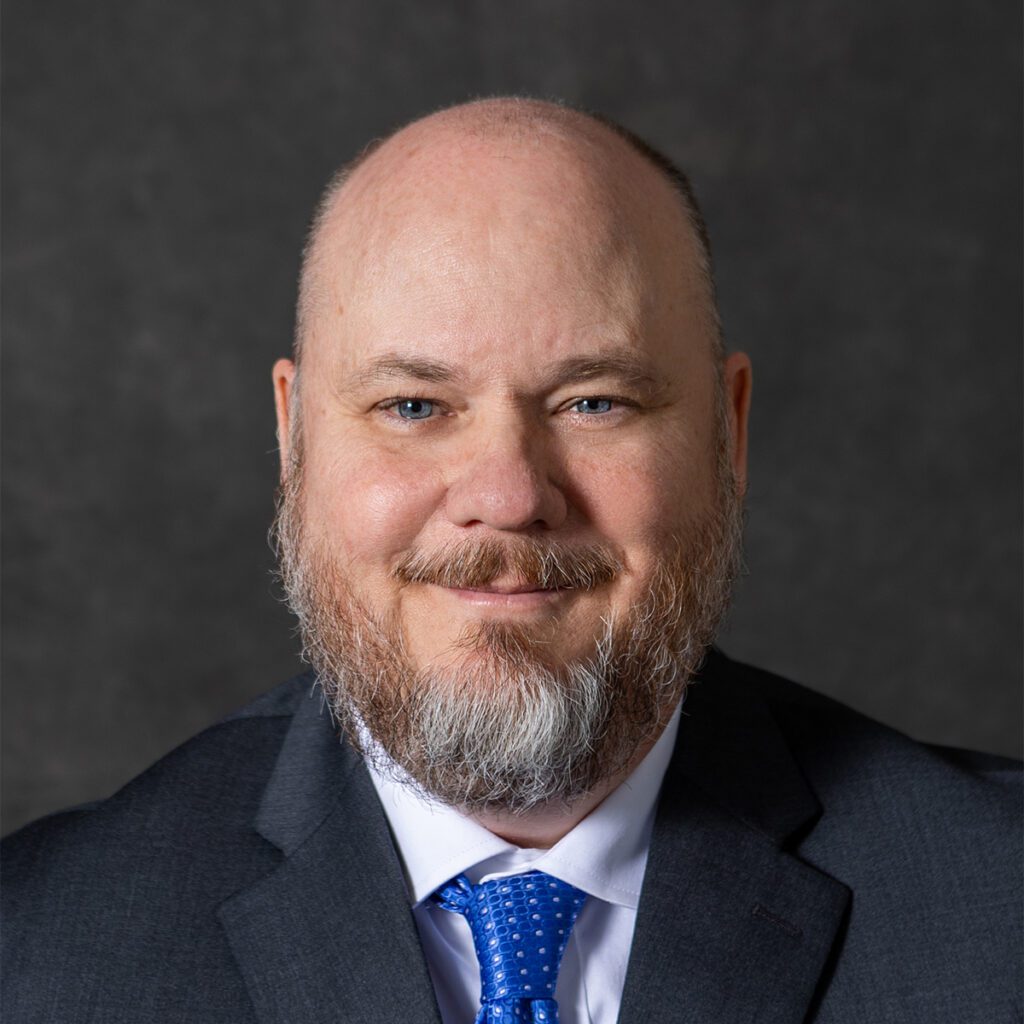 Paragon Bank is excited to welcome Kingston Blenis to its team as the new Senior Vice President, Information Technology & Deposit Operations. Kingston brings nearly 30 years of information technology and security experience to Paragon. He reports to Lewis Perkins, the Chief Financial Officer.
"Paragon is excited to have Kingston join our team in a newly created position," said Perkins. "His breadth of knowledge in information technology will complement our existing team members and will continue to enhance our technology needs for customers and employees."
Blenis joins Paragon from Vining Sparks IBG, where he led the vision, strategy and execution for all facets of their technology architecture, including safeguarding mission-critical and confidential information. A Navy veteran, he holds numerous professional certifications, including, but not limited to CISSP, MCSA, CSPO, and is a Certified Scrum Master.
"I am delighted to join the team at Paragon Bank. It is an honor to be part of such a reputable and forward-thinking financial institution, and I am committed to continuing the growth and improvement of our IT and Deposit Operations groups," Blenis enthused. "As I take the helm to lead these groups, I am dedicated to ensuring that our team delivers the best technological solutions for our customers' needs while still providing the personal relationship that our customers expect. We are committed to delivering top-notch services and together we will continue to drive Paragon Bank to new heights.
---
Recent Posts