Congratulations to our Team Member of Quarter Three 2022, Sharon Gulledge
05-16-23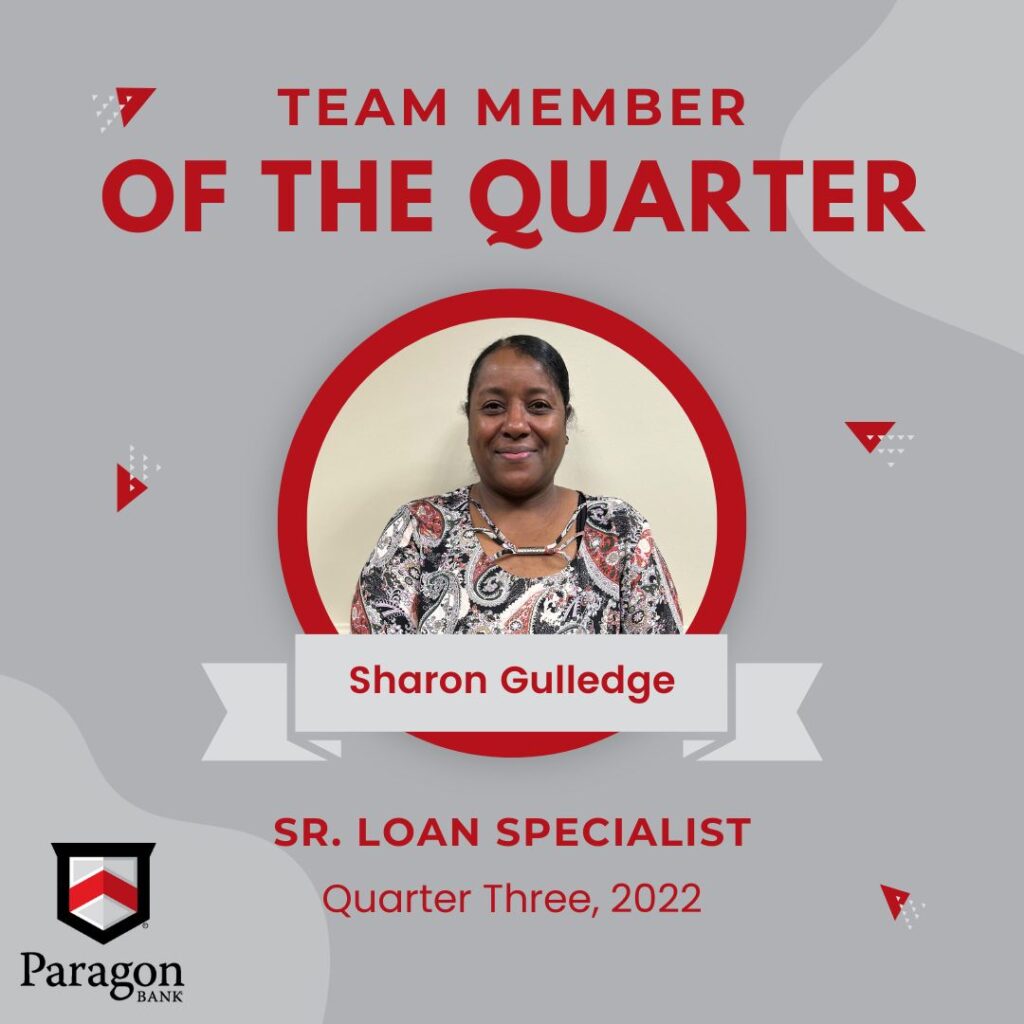 Paragon Bank is pleased to announce that Sharon Gulledge, Senior Loan Specialist, was selected by her peers as Team Member of the Quarter for the third quarter of 2022.
Each quarter, Paragon Bank recognizes an employee for their outstanding performance in demonstrating Paragon's values.
Gulledge, who has been with Paragon for 18 years, spends much of her day preparing loan closings documentation for Paragon's loan officers, processing closed loans on the system after they have been finalized, loan maintenance and other duties as needed.
"My favorite part about working for Paragon are the employees and the bank's flexibility for personal time off when needed," she shared.
In her off time, Gulledge enjoys watching Lifetime movies, watching the Memphis Tigers men's basketball team, and spending time with her three grandchildren, Aaden, Jahme and Kaileigh.
Thanks, Sharon, for your continued hard work! Congrats on your honor.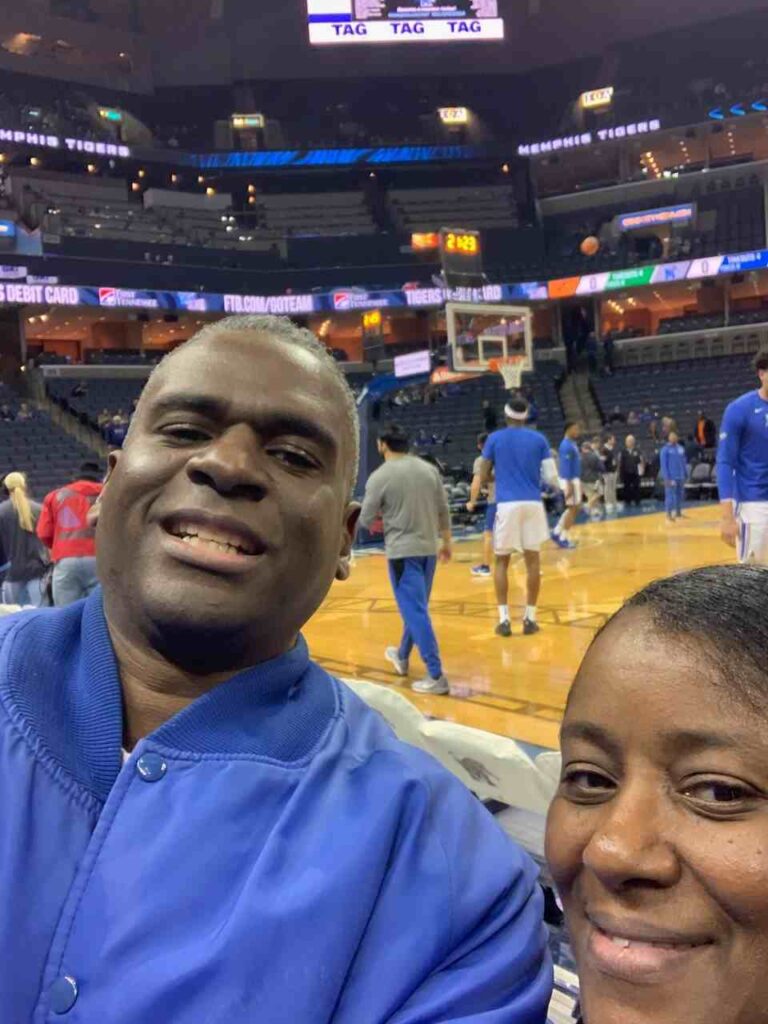 ---
Recent Posts