Paragon Bank hosts Groundbreaking Ceremony for new Oxford Banking Center
06-08-22
Paragon Bank broke ground for its newest banking center in Oxford, Mississippi, at 2401 South Lamar. The new innovative banking center will offer Paragon's full suite of services, including business and personal banking, mortgage lending, and small business lending.

The banking center will be a 6,834 square-foot building, offering modern amenities to suit the needs of customers, such as an Interactive Teller Machine, a Community Conference Room with second-floor deck, a video wall, and many more.

"Having lived and worked in the Oxford-Lafayette County community most of my life, I know how special it is and what a great opportunity it was going to be for Paragon Bank to be a bigger part of it. For nearly six years, we have enjoyed contributing to its continued growth and success, and we look forward to our future here in our new banking center facility and the state-of-the-art banking technology that we provide," said Kin Kinney, Oxford Market President at Paragon Bank. Robert Shaw, Paragon's President and CEO adds, "Paragon began with a vision to focus on our customers and give back to the communities we serve. Oxford is my hometown, so it is very important to me that Paragon is an integral part of this community. We look forward to continuing our partnership in Oxford and serving the community well."

The Paragon Bank Oxford banking center is slated to open in 2023. Brit Boatright of Structure First is serving as the project manager of the site. Chris Stein of Design Collaborative, located in Indianapolis Indiana, is the site designer and architect.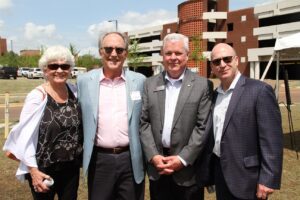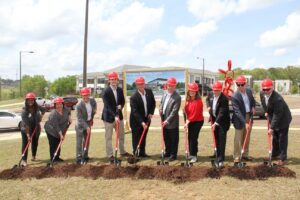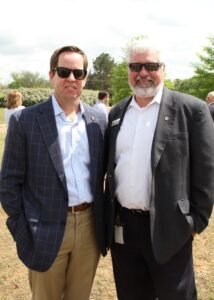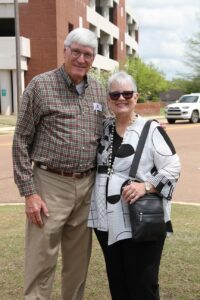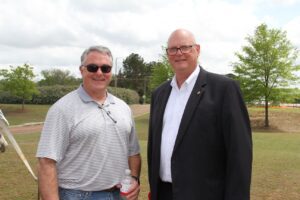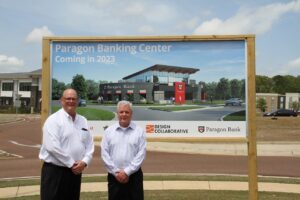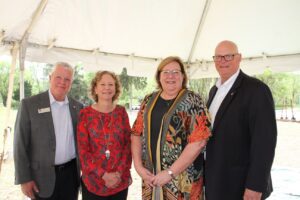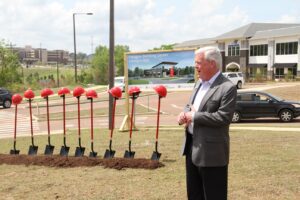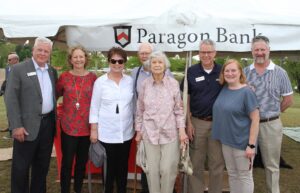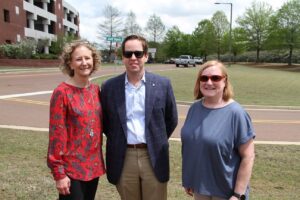 ---
Recent Posts