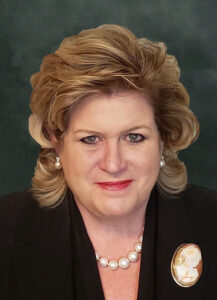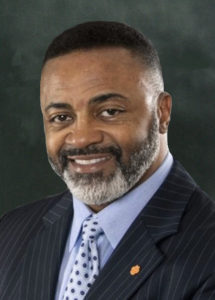 Paragon Small Business Capital Group, a division of Paragon Bank, announced today the appointments of Rebecca Grant and Mitch Belton as Vice President, Business Development Officers. Belton and Grant report to Charles Yorke, President of Paragon's Small Business Capital Group.
"We are pleased to have Rebecca and Mitch serve in this role," said Yorke. "Their combined experience in small business administration lending and business development will be a crucial asset to us at Paragon Small Business Capital Group and within the Atlanta business community."
Paragon's Business Development Officers are charged with developing a network of referral sources to generate leads for potential government guaranteed loans utilizing the Small Business Administration's 7(a) lending program and their 504 program as well as the USDA's B&I program. They also assist with sourcing direct lending opportunities in both conventional and government guaranteed lending.
Prior to joining Paragon, Belton worked for Wells Fargo, Chase and Citizens Trust, where he also developed business for SBA and conventional loans. Most recently, he worked for 7a Funding Group LLC developing and closing 7a loans. He received his Master of Business Administration at Clemson University.
Grant joins Paragon with more than 30 years of SBA lending experience with various banks in the Atlanta market. She received her Master of Business Administration with a concentration in entrepreneurship at Kennesaw State University.
"We are thrilled to have Mitch and Rebecca on board in Atlanta," said Robert Shaw, Chief Executive Officer at Paragon Bank. "They will add immense value to the Paragon team and our customers."