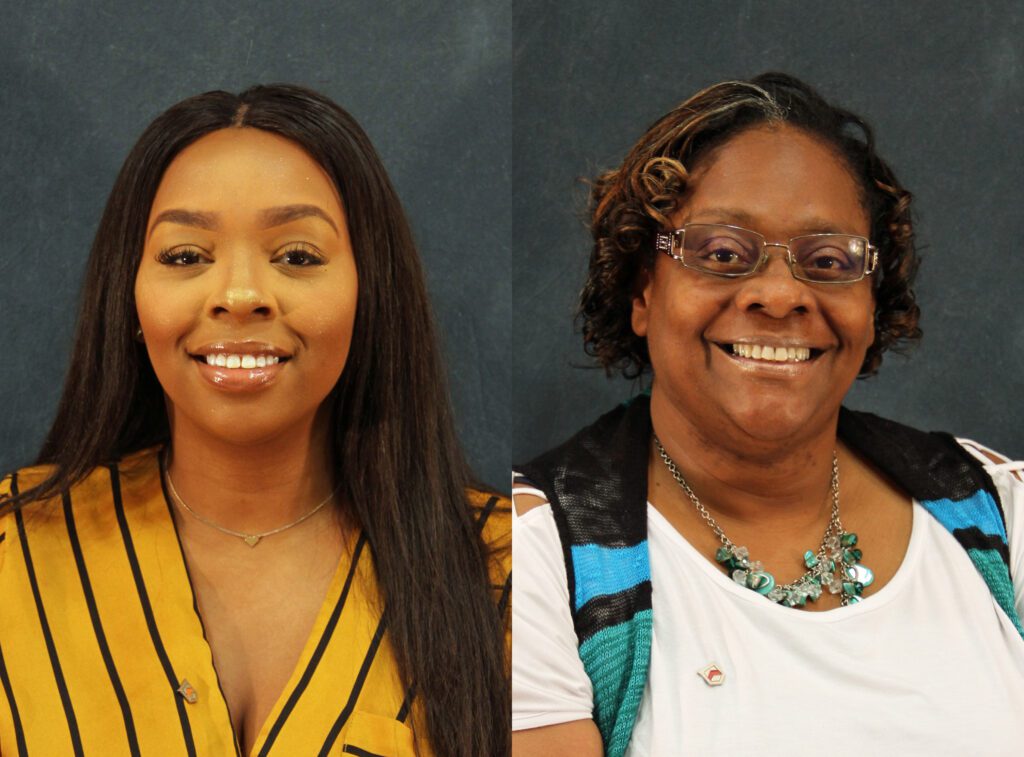 Paragon Bank today announced the appointment of Trevious Walker as Financial Services Associate and Era Walls as Operational Associate. Walker reports to Sanjay Dave, Assistant Vice President, Banking Center Manager and Security, and Walls reports to Cheryl Shackelford, First Vice President at Paragon Bank.
"Trevious' value of hard work will complement our experienced financial services department, and Era's vast knowledge and more than 26 years of industry expertise will enable her to provide exceptional service to our loyal customers," said Robert Shaw, Chief Executive Officer at Paragon Bank. "We are excited to have them join the Paragon team and look forward to their continued success serving the Mid-South community, while allowing us to further expand our skillsets."
As Financial Services Associate, Walker is responsible for assisting customers with daily financial tasks. These include performing account maintenance and opening and closing new accounts for the Memphis-based community bank. Walker most recently served in the U.S. Air Force and is currently a full-time student at the University of Memphis, pursuing a degree in finance.
Serving as Operational Associate, Walls is responsible for ensuring all functioning duties are completed. She is accountable for daily deposits, external and internal service and customer support. Prior to joining the Paragon team, Walls worked in the operational department at another local banking institution.