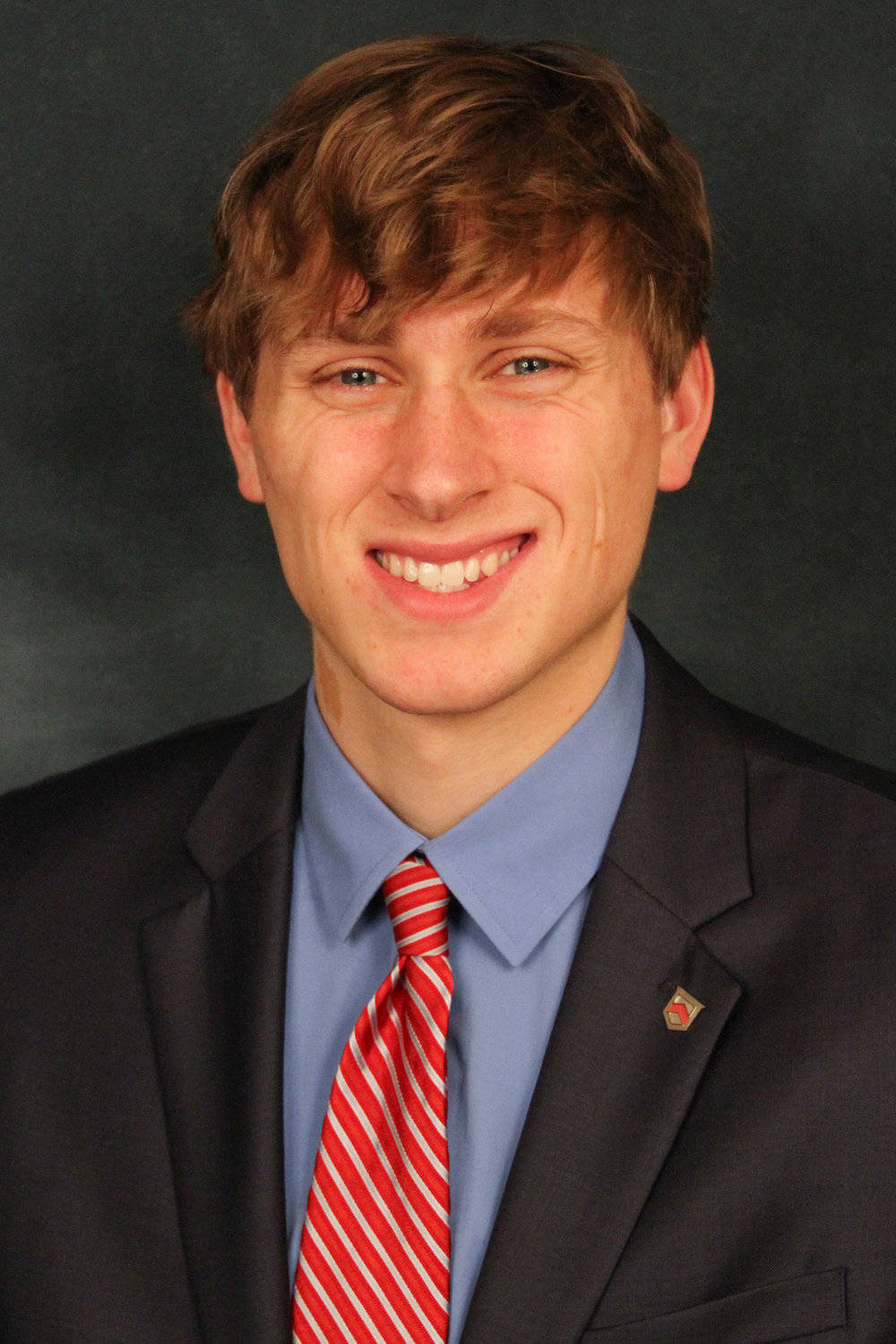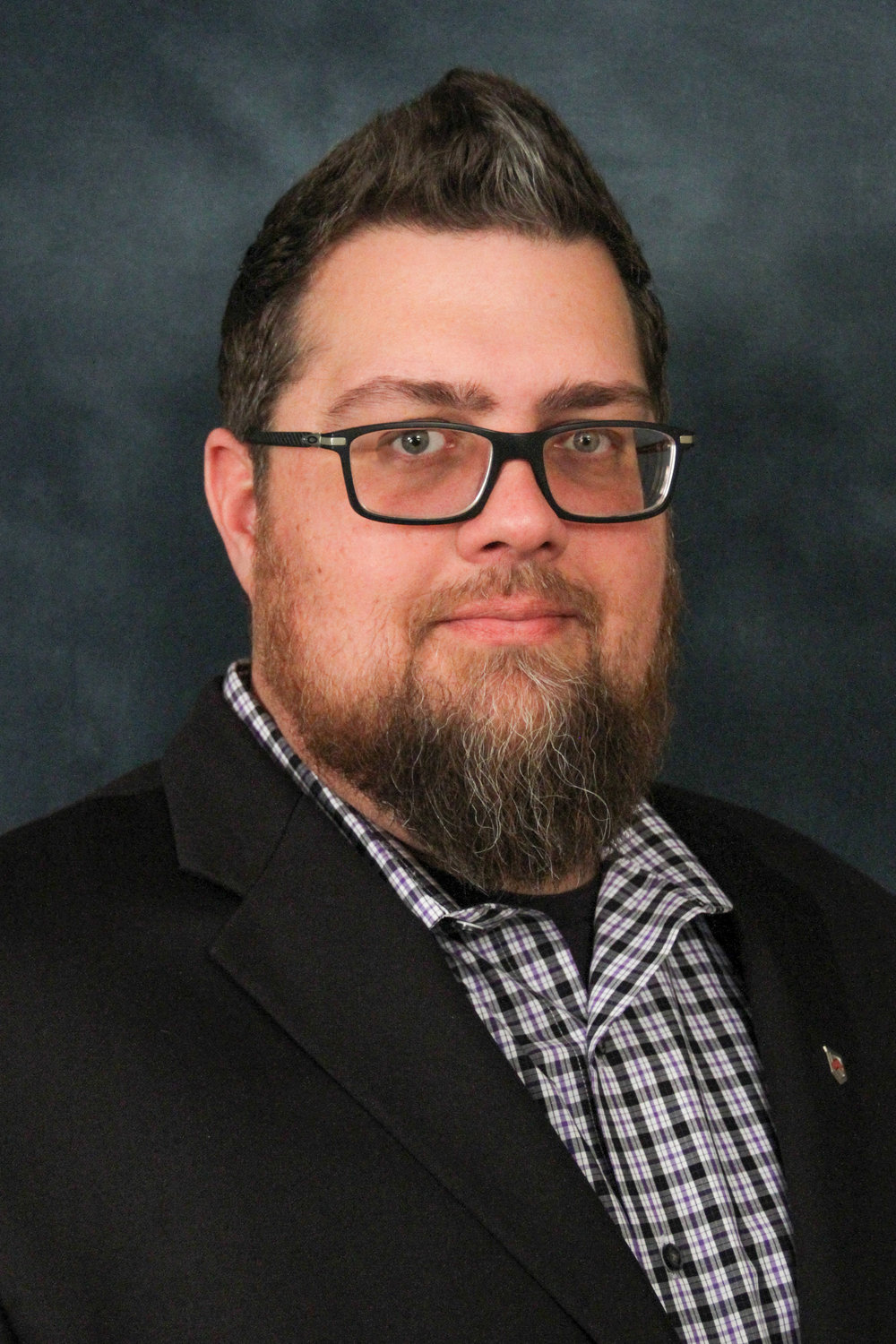 Paragon Bank has appointed Thom Holcomb as Infrastructure Administrator and Crews Wellford as Mortgage Consultant. Holcomb reports to Troy Wheetley, First Vice President of Information Technology, and Wellford reports to Carol McConkey, Senior Vice President of Consumer Banking.
"Thom's extensive background within the IT industry will be instrumental in the continued development of our systems," said Robert Shaw, Chief Executive Officer at Paragon Bank. "Crews is a great addition to the mortgage team, and we're honored to have both on board, further increasing the level of service we're able to provide our customers."
As Infrastructure Administrator, Holcomb is responsible for maintaining and building Paragon's company-wide network. Additionally, he will design, implement and test complex IT infrastructure, while securing these systems to protect productivity, mitigate threats and reduce costs. Holcomb has been in the IT industry for more than 20 years, previously serving as Systems Administrator at Lokion and IT Director at UADR Holdings. He attended Lee University, where he double-majored in communications and English literature.
In Wellford's position as Mortgage Consultant, he provides clerical, sales and marketing support to the Mortgage Manager, while also working to develop new business. Wellford graduated from the University of Alabama, where he earned a degree in financial planning. During his senior year at Alabama, he served as captain of the Alabama swimming and diving team.