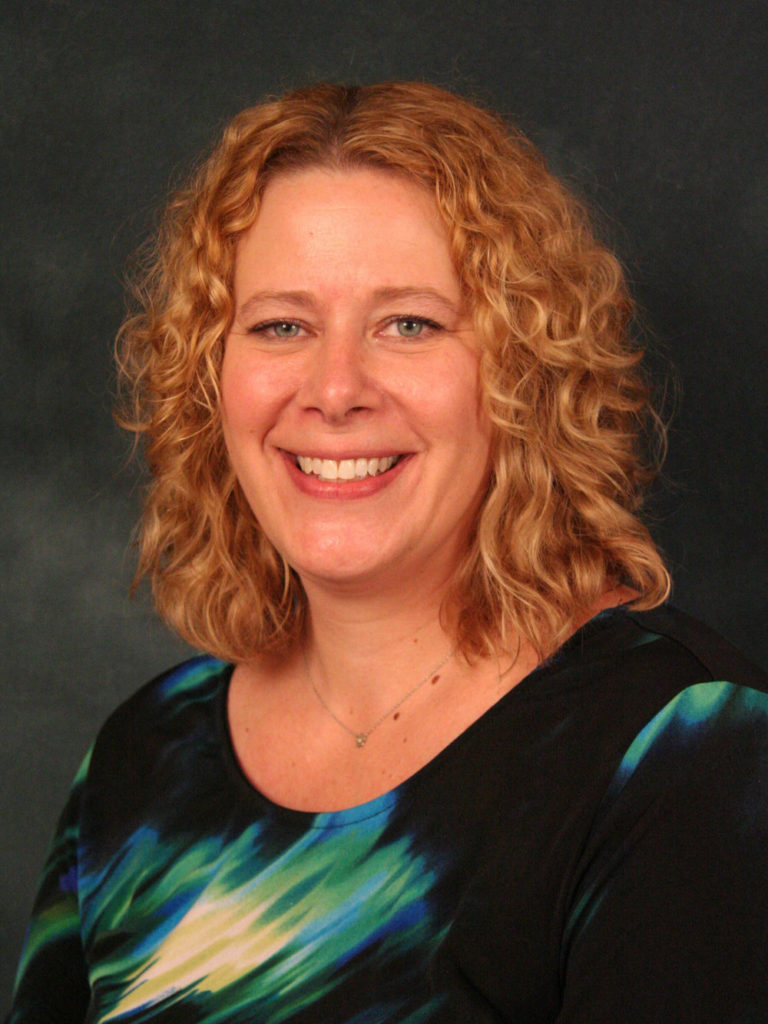 Paragon Bank's Small Business Capital Group has announced the appointment of Kerri Morrin as Chief Operating Officer. Morrin reports to Charles Yorke, President.
"Kerri's leadership and extensive background in SBA operations make her a valuable asset to the team," said Robert Shaw, Chief Executive Officer at Paragon Bank. "In addition to her experience, Kerri demonstrates endless dedication to her clients, the Paragon team and the community in which she serves."
As Chief Operating Officer of the Small Business Capital Group, Morrin is responsible for all program planning, organizing, operating and staffing. She also works to ensure activities operate consistently and ethically within the Small Business Administration (SBA) Standard Operating Procedures.
Prior to joining the Paragon team in October 2014, Morrin held various leadership roles at Cornerstone Bank in Atlanta, including SBA Portfolio Manager, SBA Operations Manager, Senior Vice President and finally SBA Chief Operating Officer. Before that, she served as Vice President of SBA Operations at two other banks in the Atlanta Metro area.
Morrin received a Bachelor of Science degree from the University of Michigan, where she majored in criminal justice and minored in finance. She is a graduate of Leadership DeKalb 2010, a board member of DeKalb History Center and volunteers with Habitat for Humanity and the City of Decatur. In her free time, Morrin enjoys traveling, reading, gardening, playing basketball and softball, and going to concerts.
"I knew I found my new home when I realized the mission of Paragon Bank was to provide a positive team atmosphere, where the employees have an opportunity to own a piece of the company," said Morrin.
About Paragon Small Business Capital Group
Paragon Small Business Capital Group is a team of experienced SBA professionals. With over 150 years of combined experience, the group is prepared to help businesses and individuals navigate the SBA lending world of 7(a), 504, USDA B&I and Conventional loans for small businesses. The Paragon Small Business Capital Group specializes in franchise lending, with loans to 62 unique franchises over the last decade.
To learn how Paragon Small Business Capital Group can provide growth for your small business, visit www.paragoncapitalsolutions.com or email SBCG@bankparagon.com.