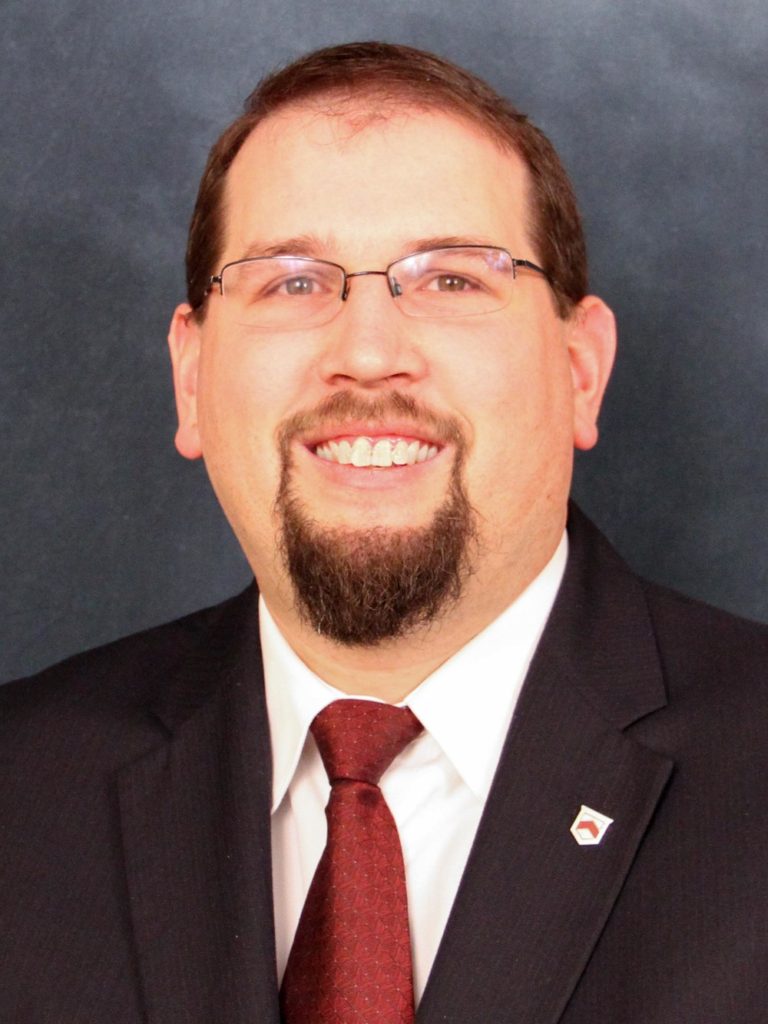 Paragon Bank has selected Troy Wheetley as First Vice President of Information Technology. Wheetley will report to Lewis Perkins, Executive Vice President and Chief Financial Officer.
"Troy has an impressive track record in the information technology field, making him a valuable asset to the company," said Robert Shaw, Chief Executive Officer at Paragon Bank. "His experience and deep roots in the Memphis community will allow him to successfully serve our clients and the team here at Paragon, especially as our IT needs continue to increase."
In his new role, Wheetley is responsible for overseeing daily operations in the information technology department, including working with management to set strategic initiatives, building technology plans and establishing information security standards to benefit both customers and employees. In addition to these ongoing tasks, he will review and implement new and emerging technology to complement the bank's primary objective of raising expectations of what a financial institution should be.
Prior to joining Paragon Bank, Wheetley worked as an IT consultant for Sawyers and Jacobs, LLC, and was the Director of Information Technology at Evangelical Christian School for more than 10 years. Wheetley received a Bachelor of Science in Business Administration with a concentration in Information Technology Management from Christian Brothers University.