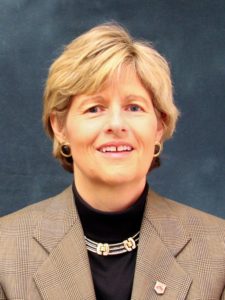 NMLS #710374
Senior Vice President and Senior Consumer Officer
carol.mcconkey@bankparagon.com
Phone (901) 322-0751
Carol McConkey is the Senior Vice President and Senior Consumer Banking Officer at Paragon. A thirty-four year veteran of the financial services industry, Carol is responsible for mortgage lending and retail banking. She currently serves on the Board of Directors and chairs the Finance Committee for United Housing, Inc., a non-profit housing agency serving the low to moderate income borrowers of the Memphis community. Carol is also the Past President of the Mortgage Bankers Association of Memphis. She holds a Direct Endorsement certification from the Federal Housing Administration and attended the University of Memphis Fogelman College of Business and Economics.