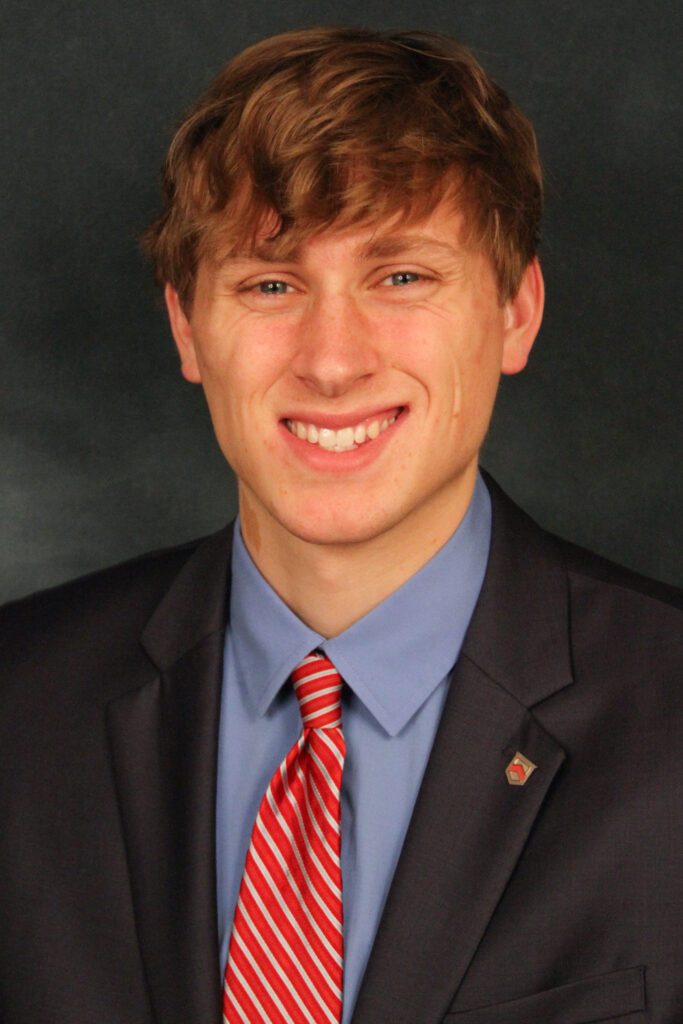 NMLS #1595225
Mortgage Consultant
crews.wellford@bankparagon.com
Phone (901) 322-0757
Crews Wellford is a Mortgage Consultant at Paragon Bank. Crews joined the bank in 2017. He is a graduate of the University of Alabama with a B.S. Degree in Financial Planning from the college of Human Environmental Sciences.  Since joining Paragon Crews completed the Mortgage University course and Compliance with Federal Lending Regulations offered by the Tennessee Bankers Association.  Crews is an active member with USA Swimming and The JCC of Memphis Basketball league.