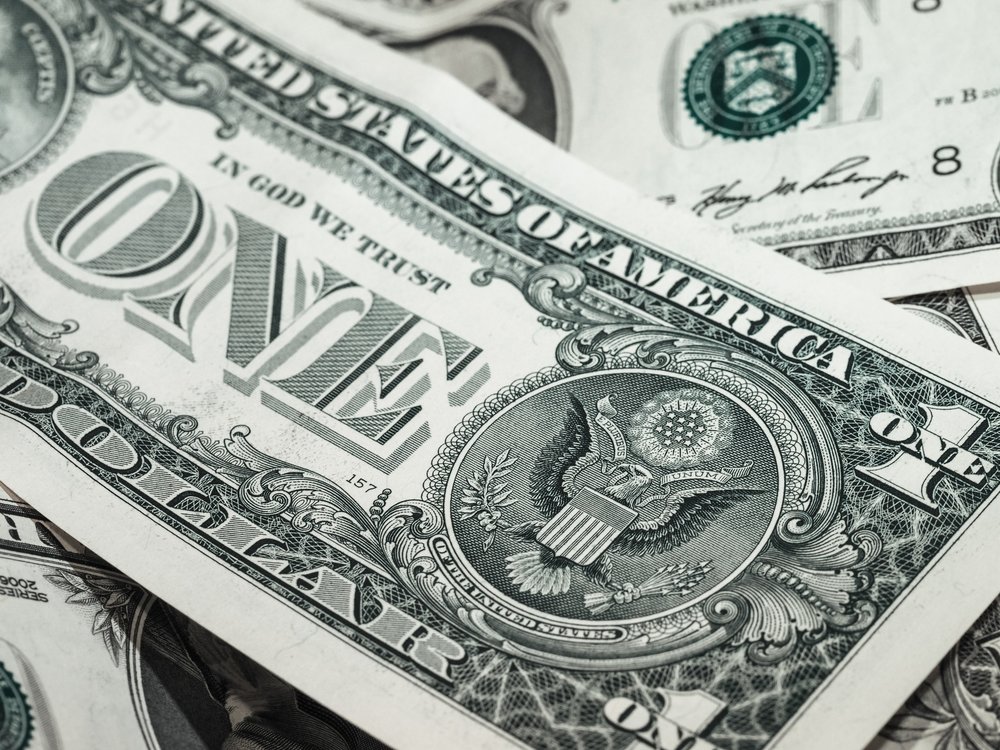 The Federal Housing Finance Agency (FHFA) announced new maximum loan limits for conforming loans acquired by Fannie Mae and Freddie Mac. This is the first increase since 2006.
Effective January 1, 2017, the maximum loan limit for one-unit properties in much of the country will be $424,100, up from $417,000. Higher loan limits will be in effect in higher-cost areas. New loan limits, however, will not take effect in 87 counties around the country.
What prompted this change?
The baseline loan limit of $417,000 was established by the Housing and Economic Recovery Act of 2008 (HERA). The law requires that this loan limit be adjusted each year to reflect changes in the national average home price.
FHFA's most recent third quarter Home Price Index report showed average home prices have risen about 1.7 percent above where they were in the third quarter of 2007, prompting an equivalent increase in loan limits.
With home prices on the rise, the conforming loan limit increase opens up opportunities and helps keep home loans more affordable for more Americans.