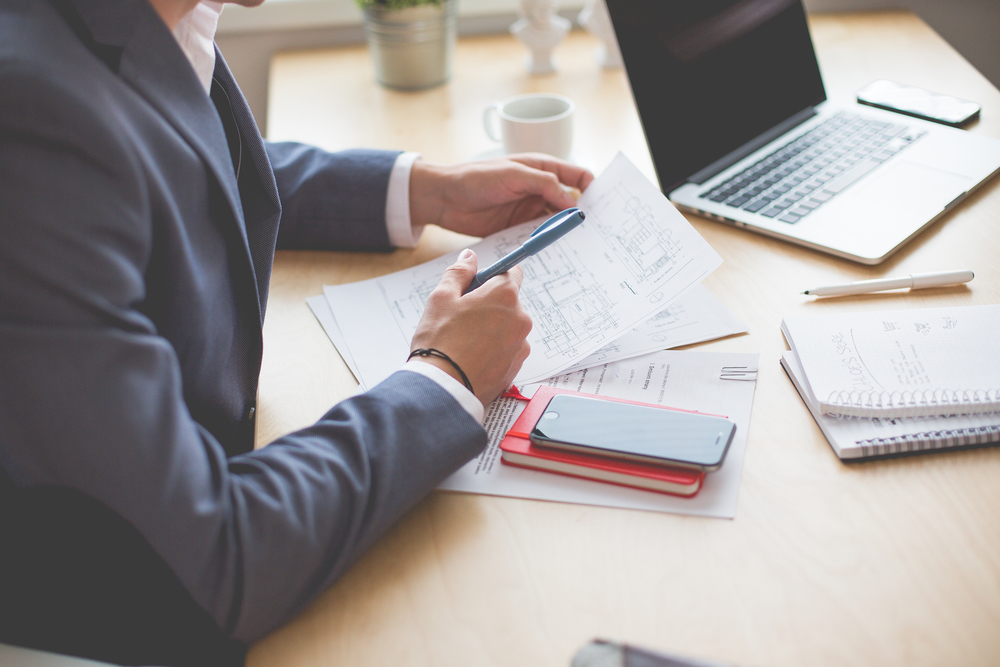 SBA loans continue to be available in the Volunteer State, with $44 million on the books statewide since the start of Fiscal Year 2016 on October 1.  The District welcomes a new Preferred Lenders Program lender to the District portfolio, Paragon Bank of Memphis, who worked with Lender Relations Specialist Lisa Denson to obtain this designation.
Business Opportunity Specialist Gloria Armstead highlighted federal contracting at the Energy, Technology and Environmental Business Association's conference in Knoxville on December 9 where District Director Walter Perry presented on the Women Owned Small Business Contracting Program to procurement officials and small business owners.  Economic Development Specialist David Tiller presented an overview of the Affordable Care Act to Memphis small business owners on December 9 and also presented the Boots 2 Business curriculum on December 15-16 at the Naval Support Activity in Millington.
Business Opportunity Specialist Kena Dixon partnered with the University of Tennessee's Procurement Technical Assistance Center to conduct a Federal Procurement Data System workshop on December 8 to enable small business owners to become knowledgeable of procurements made by federal agencies from Tennessee's small businesses.
Source: Walter Perry, Tennessee District Director