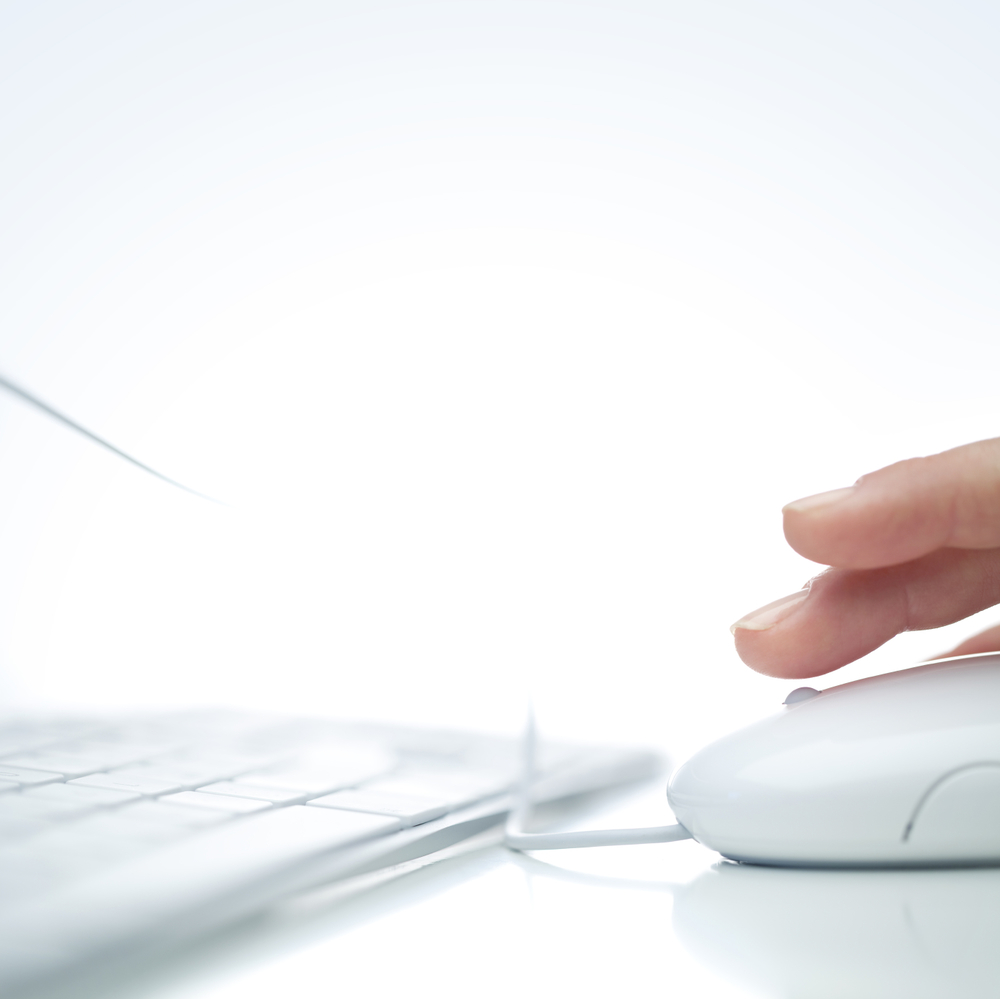 Protecting Yourself From Online Security Risks
In today's modern world, a business wouldn't be able to survive if it didn't use technology. From social media to payments to promotion to scheduling, technology is needed in every part of a business. And as the saying goes, technology is great… when it works.
When a business encounters issues with the technology it uses, it can shut the whole business down. Whether you lose data and have to look into the raid data recovery cost or you have integration issues or a platform you rely on goes down for a while, it can really affect the day to day running of your business. However, one of the biggest issues businesses face is their security.
The Internet is rife with hackers looking to get their hands on your banking login information, and in turn, your hard-earned dollars. Last year, fraudsters managed to snatch $16 billion from almost 13 million consumers, according to a study from Javelin Strategy and Research.
Although financial institutions work hard to protect your sensitive data, cybercriminals are just as committed to coming up with new ways to bypass the latest security measures. That's why it's so important to do your part in throwing off hackers and fraudsters. Here's how to get started.
Create unique usernames and passwords.
As basic as it may seem, thinking of a unique username and password for your bank account is essential. That means coming up with login credentials that you don't use for any other account, be it your email or Facebook. That way, if those passwords are compromised, hackers at least won't be able to use that information to get into your bank account. A truly impenetrable password consists of a mix of symbols, numbers, lowercase letters and uppercase letters. Also, remember to change them every so often.
Practice caution when reading emails.
Cybercriminals have gotten incredibly creative when it comes to stealing personal information. You may, for example, receive an email from someone whose name you recognize that asks for a certain piece of information about you, like your Social Security number. Be wary. Hackers can disguise themselves as one of your friends, family members or coworkers. Never hand out this type of data by email, and always question why that person would want or need your personal information.
Don't click on sketchy-looking links.
Whether you're checking your email or simply surfing the net, trust your gut and don't click on links that look dubious. Some online advertisements contain viruses that can harm your device, so those are also better avoided. Instead, use a search engine to find the website associated with the product or service and check it out that way. Be sure you have up-to-date antivirus software, which can detect and delete these types of threats before they strike.
Check your bank account daily.
Make it part of your daily routine to check the balance in your checking account. If you notice something that doesn't seem quite right – like a transaction that you don't remember making – contact your financial institution immediately. Ask for help in correcting the situation.
Sign up for account alerts.
Better yet, sign up for text-message alerts, which Paragon uses to help you protect your personal information. An alert can notify you whenever your debit card is used, for instance. Get in touch with your financial institution if you detect an unauthorized charge. The quicker you act, the better, and text alerts can go a long way in ensuring that fraudulent transactions are dealt with swiftly and properly.
The takeaway
While financial institutions make tremendous efforts to protect your accounts, there are also steps you can take to ward off criminals. Doing so doesn't even have to be a huge time commitment – the main goal is creating a strong password and practicing caution when checking email and browsing the Internet. If you detect a transaction in your account that you don't remember making, contact your financial institution immediately.
Tony Armstrong, NerdWallet