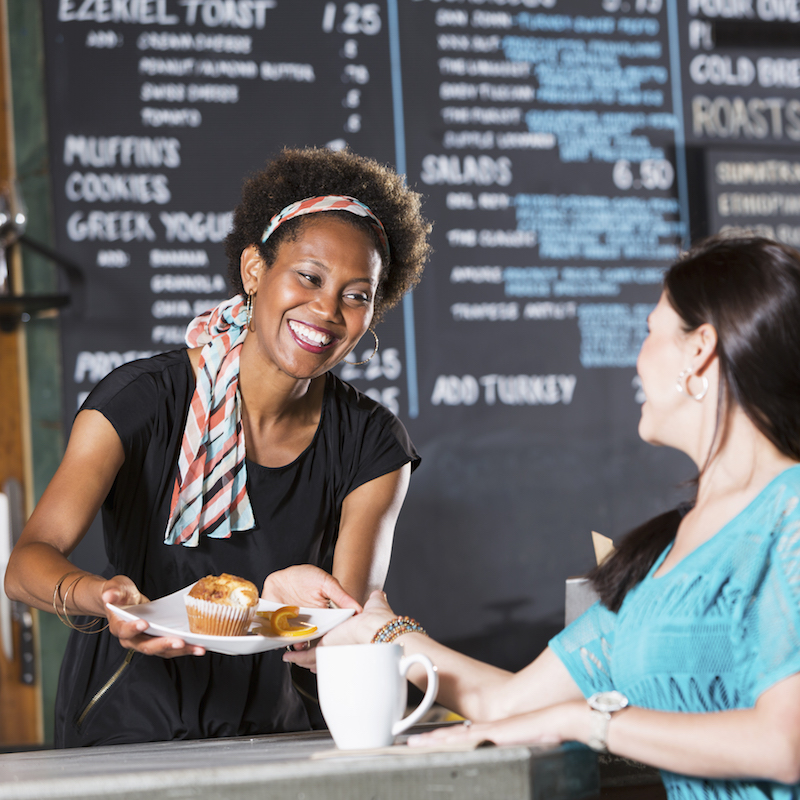 If you have struggled to get financing in the past or thought about venturing into the small business loan territory for the first time, you may be wondering what SBA loan programs are all about. By way of introduction to SBA loan programs, here's a brief overview of what they are, who can benefit and how to apply.
What is an SBA loan?
First, let's oust a myth – SBA doesn't make direct loans to entrepreneurs to start or grow a business. Instead, it provides a guarantee to banks and lenders for the money they lend to small businesses owners. This guarantee protects the lenders interests by promising to pay a portion of the loan back if the business owner defaults on the loan. So when a business applies for an SBA loan, it is actually applying for a commercial loan through a bank or authorized SBA lender, structured according to SBA requirements with an SBA guarantee.
Essentially, SBA loans alleviate the risk associated with lending money to business owners and entrepreneurs who may not qualify for traditional loans thus opening up lending opportunities to thousands of entrepreneurs, start-ups, growing businesses, minorities, and veterans.
What types of loans are available?
There are several types of loans that businesses can take advantage of, each developed to suit the needs of your business. The 7(a) loan program, for example, can be used for a number of purposes including working capital, revolving funds, equipment purchases, refinance existing debt, real estate purchases, and start-up franchises with a maximum loan size of $5 million with a 75% guarantee.
SBA also offers International Trade Loan Programs which offers term loans to businesses that plan to start or continue exporting or that have been adversely affected by competition from imports.  The loan proceeds must enable the borrower to be in a better position to compete.  The program provides a 90% guarantee on loan amounts up to $5 million.
If you are looking for smaller loan amounts consider the program The Small Loan Advantage. A subset of the 7(a) loan program, Small Loan Advantage is designed for businesses with financing needs up to $350,000.  These loans offer an 85% guarantee for loans up to $150,000 and 75% guarantee for those greater than $150,000.
It's also worth knowing that fees on all SBA loans are currently extremely favorable to veterans and are currently set at zero for loans under $150,000.
Is your business eligible for a loan?
While each loan has its own specific qualification criteria, talk to your Paragon Bank lender about your needs and business profile. Another resource is your local SBA District Office. https://www.sba.gov/offices/district/tn/nashville or https://www.sba.gov/offices/district/ga/atlanta Take note, in addition to meeting SBA requirements, lenders will also take into consideration credit such as your business cash flow, equity investment, collateral, etc.
How do you apply for an SBA loan?
While each SBA loan program has its own eligibility criteria and application process which you'll work through with your Paragon Bank lender.  Feel free to contact Paragon Bank's Small Business Capital Group at (404) 419-1856 or for a complete overview of SBA loan programs visit www.sba.gov